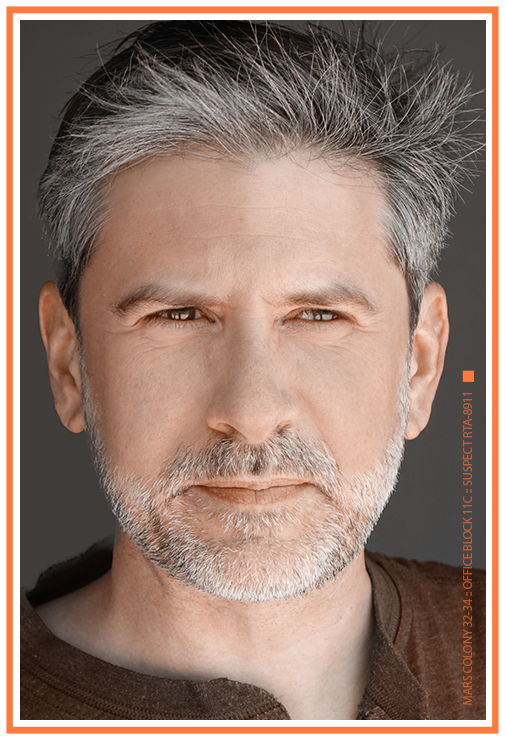 Warren Hammond is known for his gritty, futuristic KOP series. By taking the best of classic detective noir, and reinventing it on a destitute colony world, Hammond has created these uniquely dark tales of murder, corruption and redemption. KOP Killer won the 2012 Colorado Book Award for best mystery. His last novel, Tides of Maritinia, was released in December of 2014. His first book independent of the KOP series, Tides is a spy novel set in a science fictional world.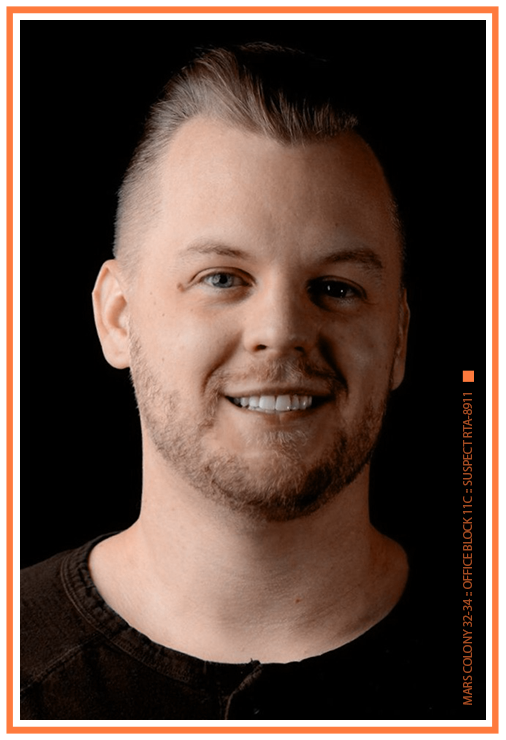 Joshua Viola is a Colorado Book Award finalist and the author of The Bane of Yoto and Blackstar. He edited the Denver Post bestselling anthologies, Blood Business and Nightmares Unhinged, and co-edited Cyber World—named one of the best science fiction anthologies of 2016 by Barnes & Noble.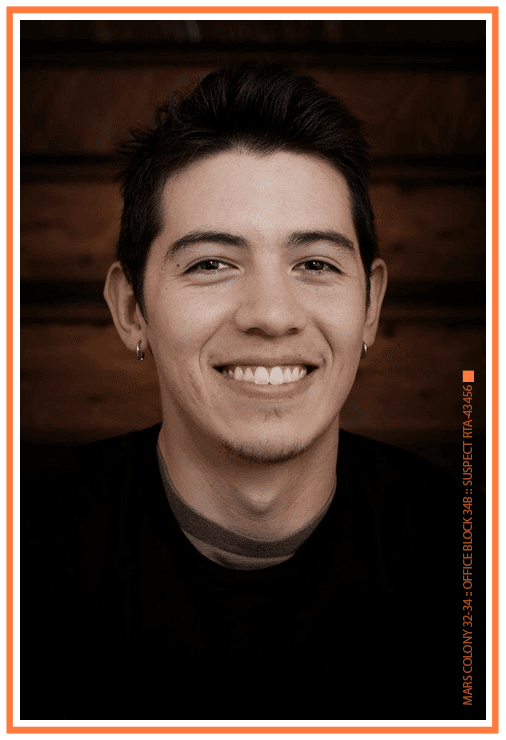 Aaron Lovett's work has been featured by Dark Horse and published in Spectrum 22 and 24. His art can also be found in various video games, books and comics. He paints from a dark corner in Denver, Colorado.