About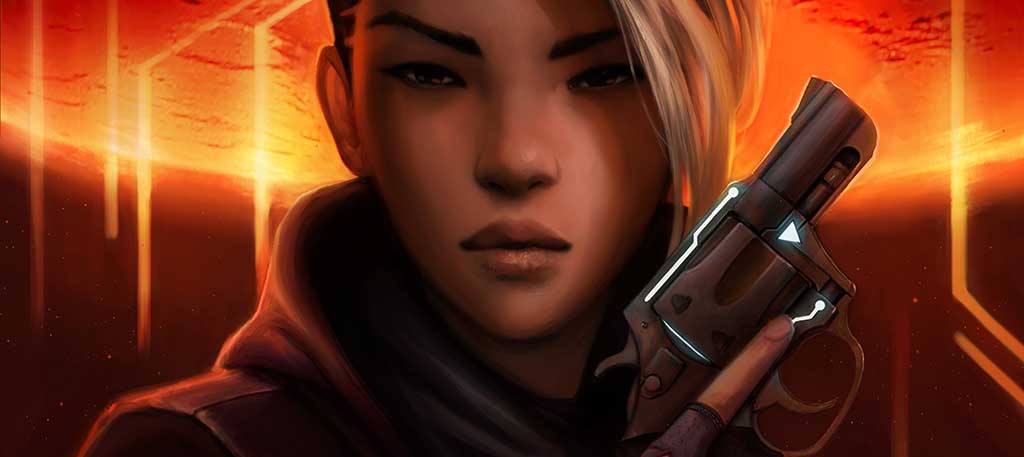 Denver Moon is a hard-boiled cyberpunk detective series by bestselling authors Warren Hammond and Joshua Viola.
Follow private investigator Denver Moon and her AI companion, Smith, as they work the dark underbelly of Mars City, seeking answers for mysteries surrounding the Church of Mars, the red fever plague, an android uprising and more in novellas, comic books and graphic novels.
Denver Moon: The Minds of Mars is a 2019 Colorado Book Award finalist. Denver Moon: Metamorphosis was listed on the 2018 Bram Stoker Award preliminary ballot for superior achievement in a graphic novel.